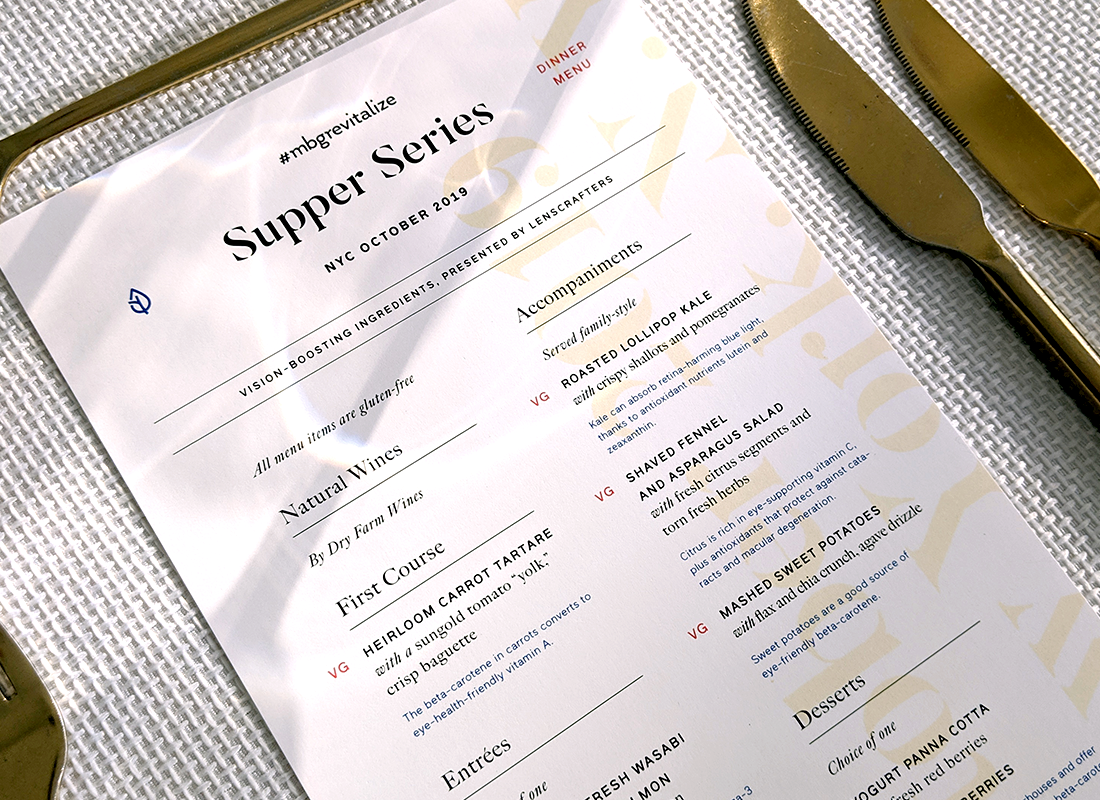 mindbodygreen Supper Series
Supper Series is a semi-annual event put on by mindbodygreen in various locations between New York and L.A. It's a celebration of the change-makers within health and wellness. Consisting of talks, group meditation, movement, and art, Supper Series brings together leading minds over a meal.
Art direction for the first two events was a collaborative effort with creative director Chris O'Flaherty. We sought to develop an identity signaling an elevated experience without pretension, that balanced an element of slowness to reinforce mindfulness.
For all five events to date, I have led design efforts in developing and evolving the event's identity system, including meticulous type-setting, stage signage, menus, and various other collateral across print and digital.
Presenting sponsors of the event have included Vitamix, Sephora, and LensCrafters—requiring the creation of additional co-branded event materials.
N˚5— Hudson Yards, NYC | October 2019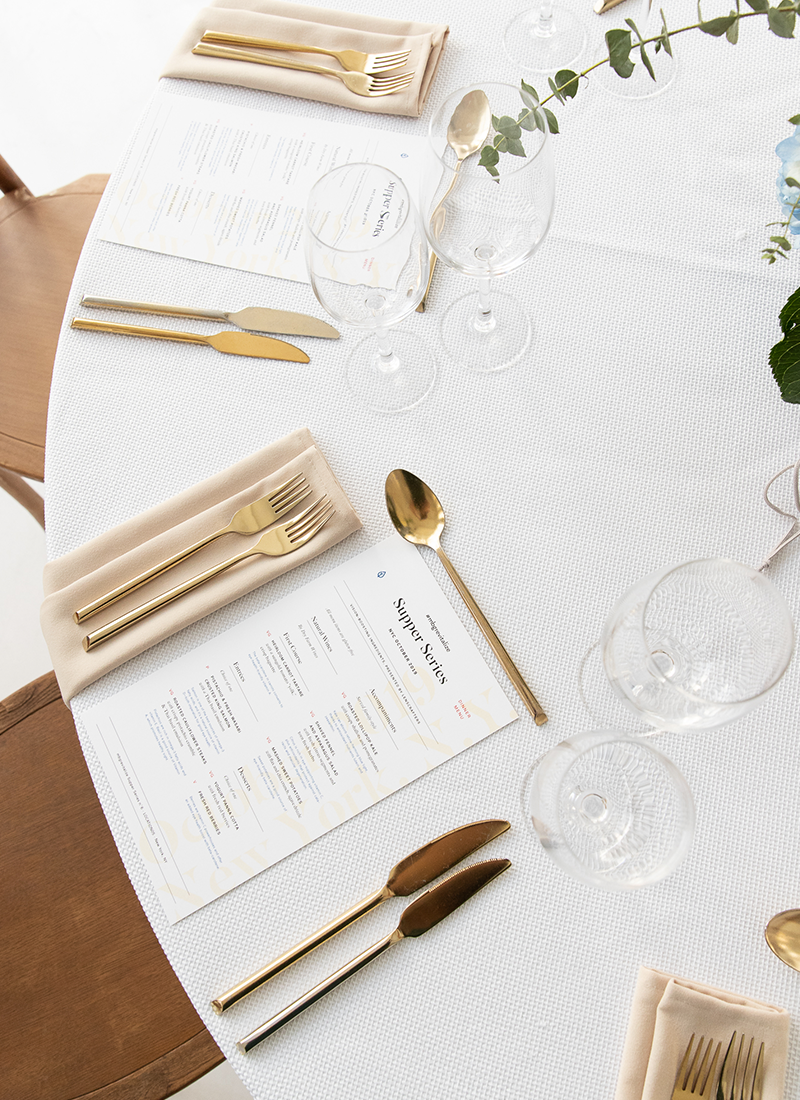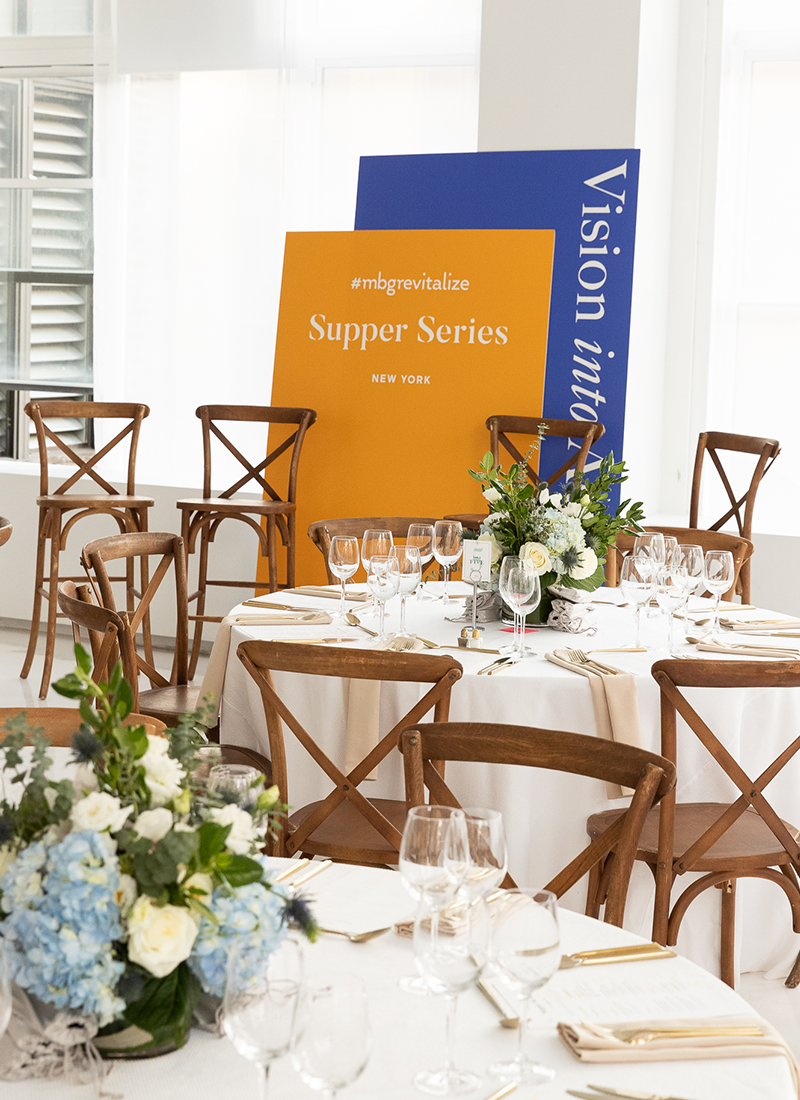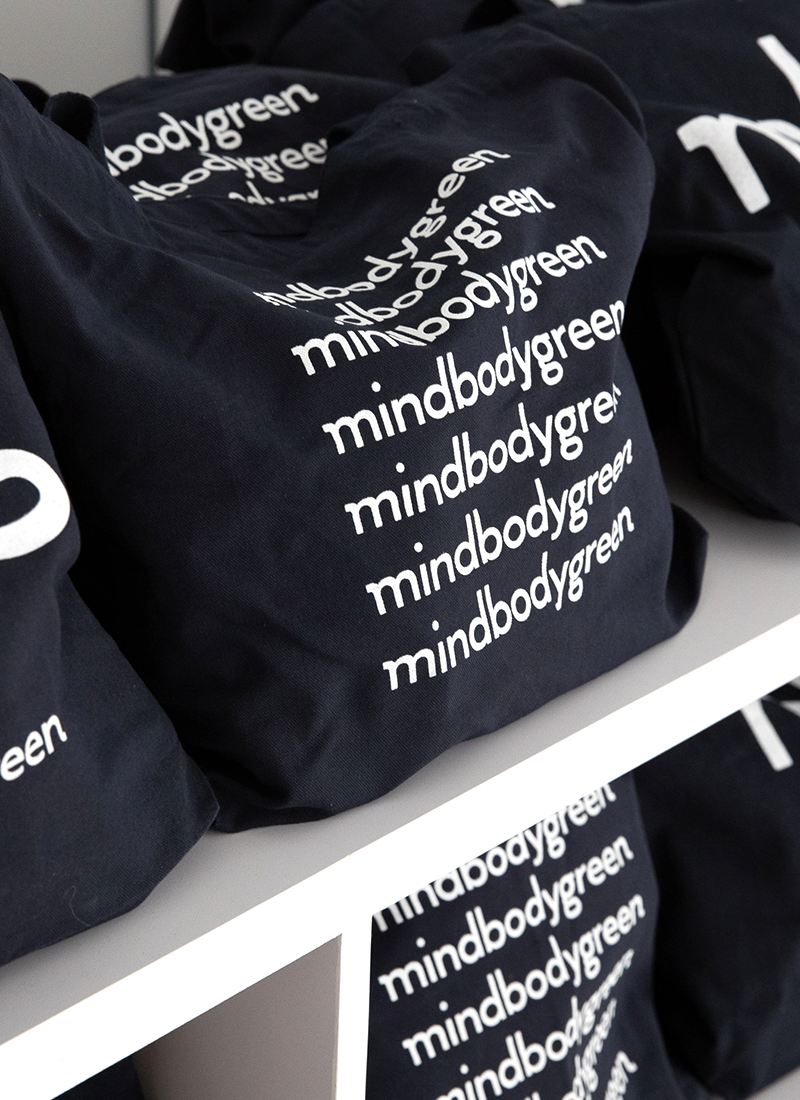 N˚3 — Brooklyn NY | December 2018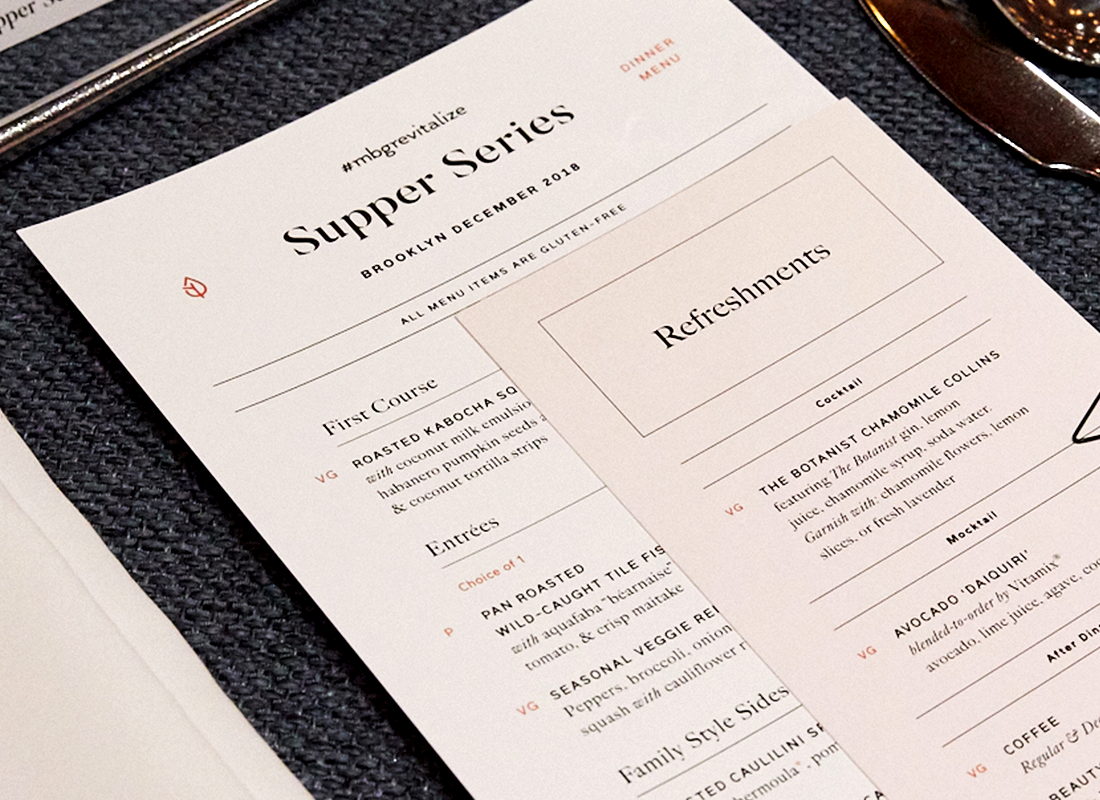 N˚2 — Chelsea, NYC | February 2018