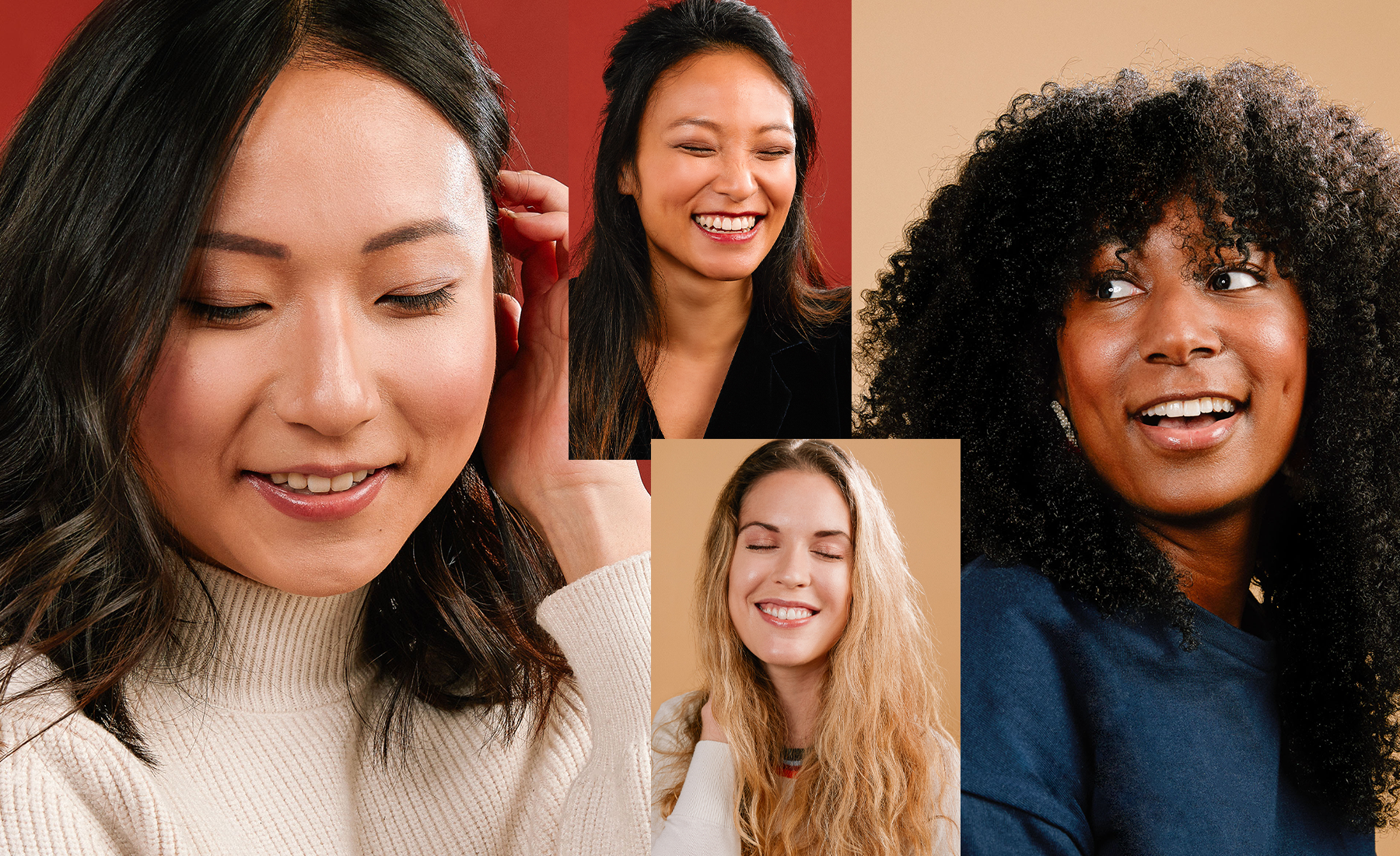 Burt's Bees: Color Decoded
To highlight the diverse range of shades in their natural cosmetics line, Burt's Bees teamed up with mindbodygreen in a brand partnership to showcase products dynamically in use.
Working as the creative lead on the campaign, I collaborated with Hannah Schwob on photo art direction. Images were shot in our in-house studio by Hannah, vibrantly capturing the cosmetics line with candid joy. Following the shoot, I created motion collages in AfterEffects to further leverage dynamism and visual impact.