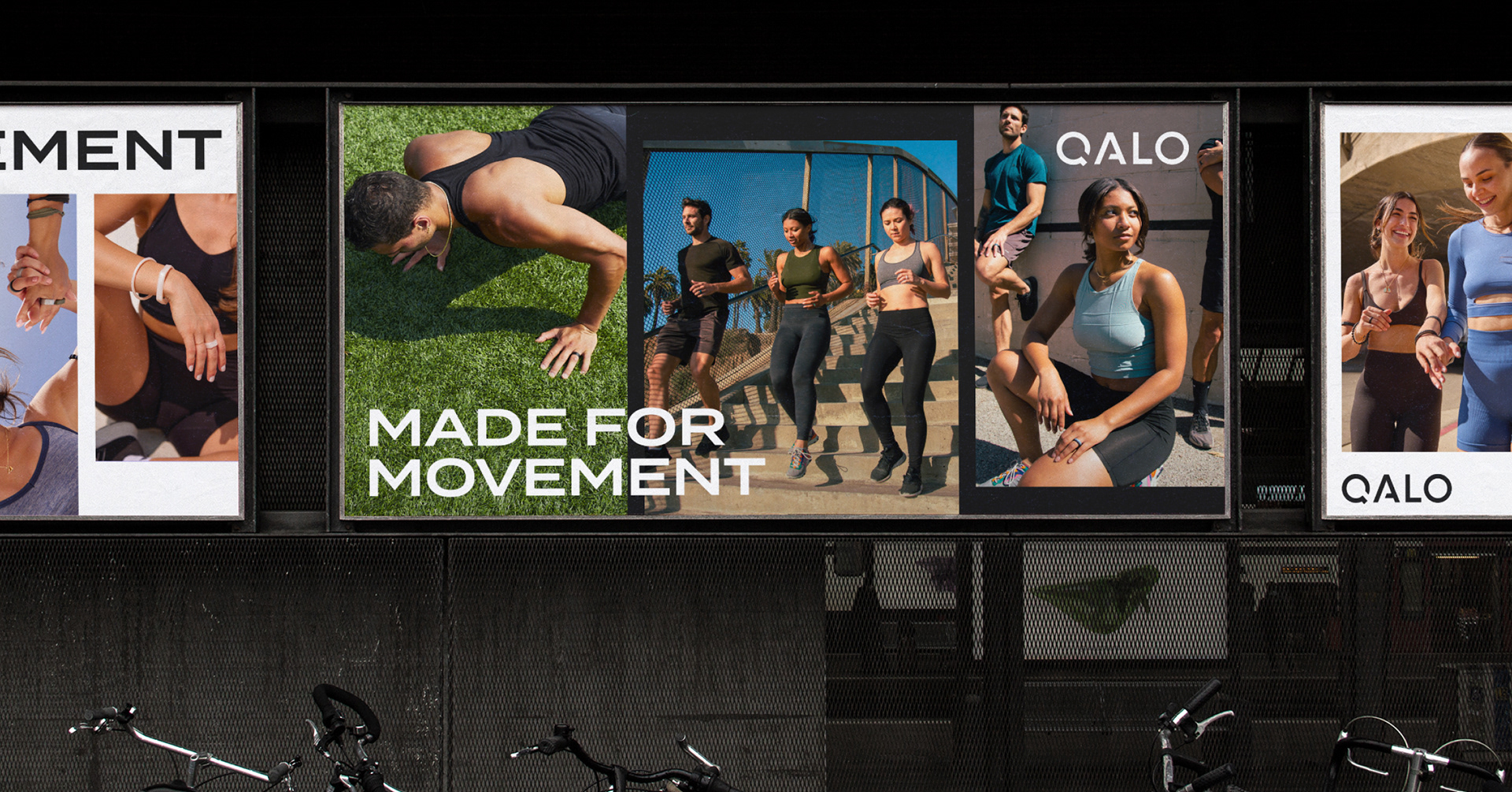 Reinvigorated by an updated brand positioning and key strategy, the silicone ring and jewelry brand QALO relocates its core with updated precision and clarity, discovering what sets the brand apart from the competitive set across a large tranche of varying demographics, locations, and use cases… as well as the intrinsic needs, values, and dreams belonging to that audience.
The result is a confident brand that takes an active approach to design and art direction, inviting the viewer in not as a voyeur, but as an active participant. QALO is Made for Movement, from dog walks to marathons.
2021–23
INTERNAL TEAM, DESIGN
Megan Doty: Design team lead, design direction, photography art direction and production supervision, design production
Shy Inbar: Creative director, 2020–2022
Sean Donohue: Creative director, Fall 2022–Summer 2023

INTERNAL TEAM, CONTENT
Hannah Schwob: Studio and lifestyle photography, photography production, post-production supervisions
Rasun Mehringer: Studio photography
Marina Starkey: Production assistant
Emily Bukowski: Retouching

Emily Richardson: Brand voice and tone, copy

INTERNAL TEAM, BRAND
Ali Radel: Brand marketing lead, brand strategy and positioning
Greg Cassius and Van Lieu: Product development leads
COLLABORATORS
Lara Guinle/Lab 185: 2023 studio on-figure photography
Doug Lima: 2023 Video
Sarah Hopp: Studio photography 2020–22
Dan Agre: Lifestyle photography 2021–
Dylan Johnston: Lifestyle photography 2021
Fontaine Rittelmann: Lifestyle photography 2023–
Kayla Mendez: Lifestyle photography 2022
Every Mile: Lifestyle photography 2022
Neptune Collective: Lifestyle photography 2022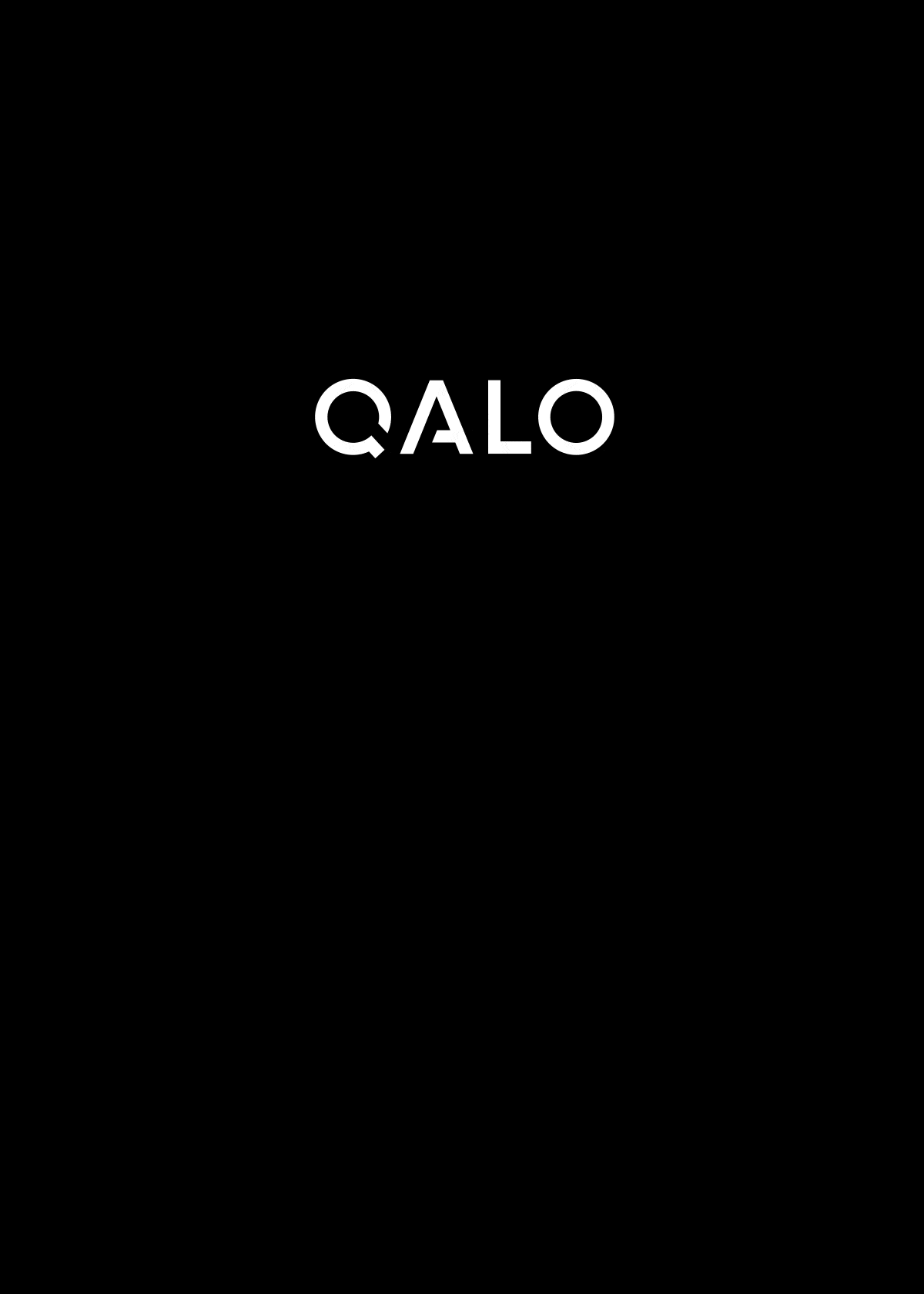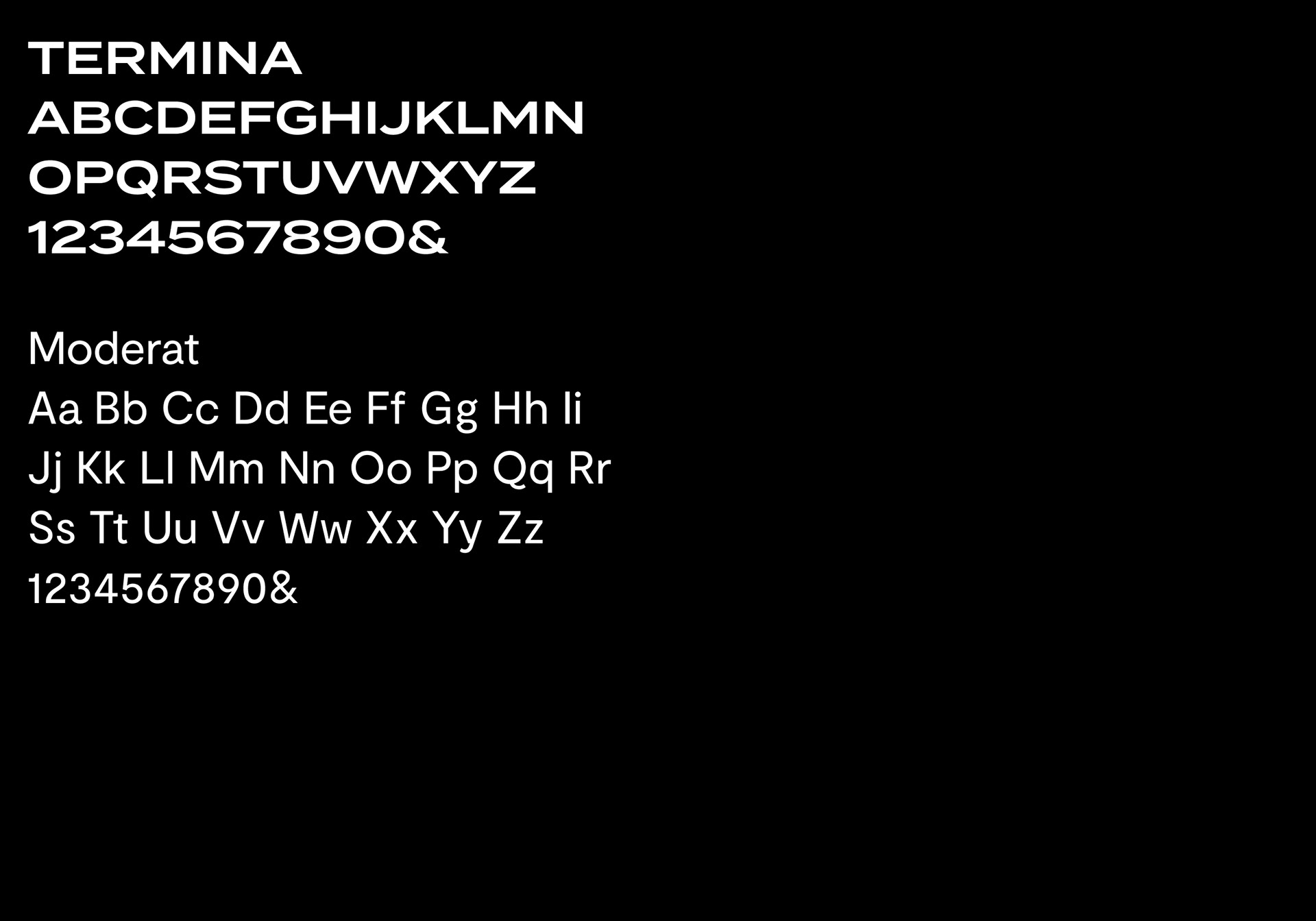 Quality, Athletics, Love, and Outdoors are the tenets combining to form the original brand name. Dropped for external facing creative, these four houses still provide internal creative value acting as North Stars for our photography.