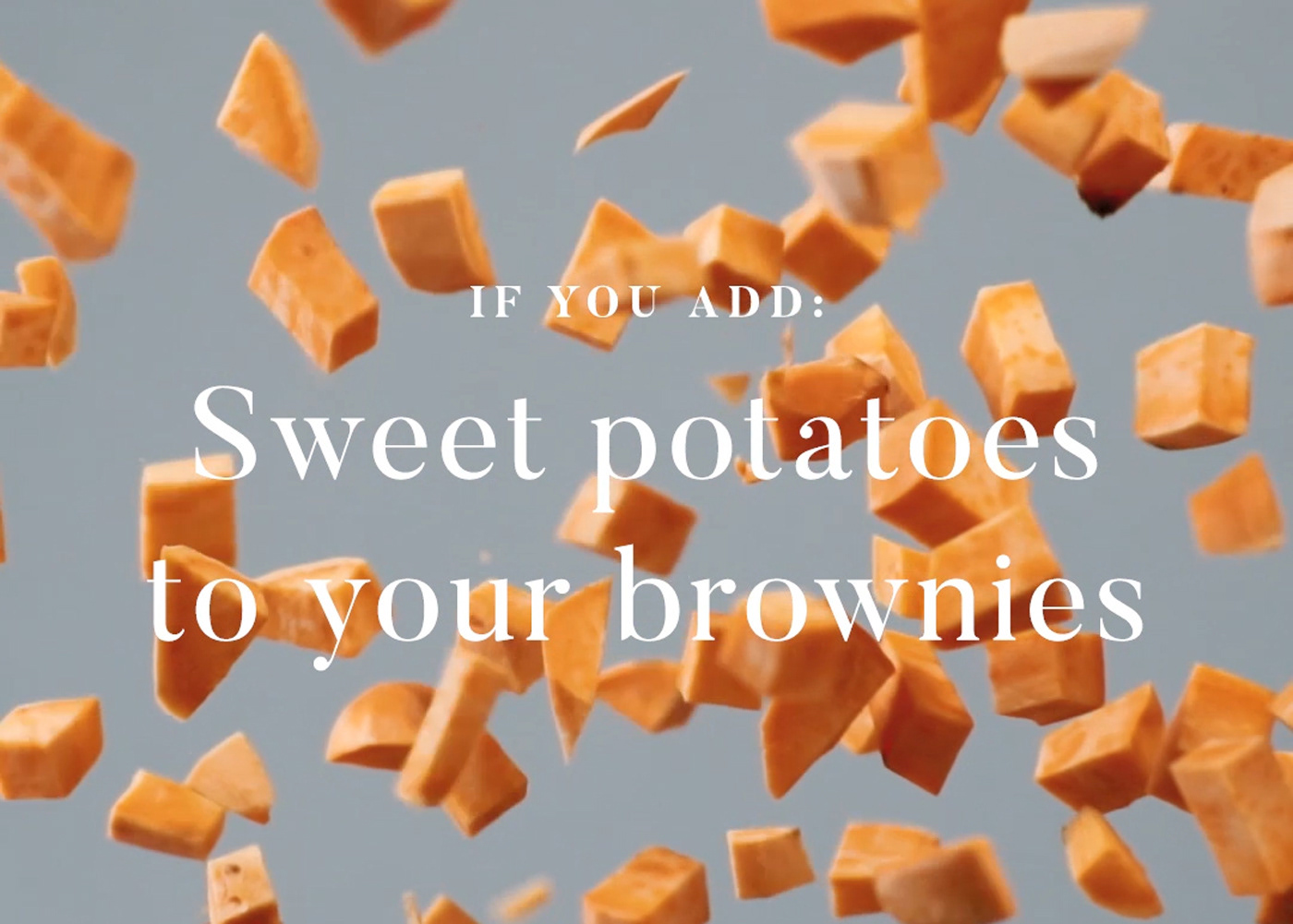 Social initiative to create awareness for the launch of the Advanced Functional Nutrition Program, a new
mindbodygreen
 product regrouping top functional medicine doctors and nutritionists. The campaign leads up to the launch, drawing on food swaps and trends within the wellness sphere to connect with our audience and build excitement for the announcement.
As the first program of its kind—giving students a deep dive into a wealth of viewpoints—we wanted to create an elevated and considered aesthetic while communicating accessibility through playfulness.
Produced in-house at mindbodygreen.
Creative direction: Chris O'Flaherty | Art direction, design, editing: Megan Doty | Photo styling + direction: Miachel Breton, Megan Doty | Video production & lighting: Andreas von Scheele | Copy: Elizabeth Bobbitt, Sarah Koenig